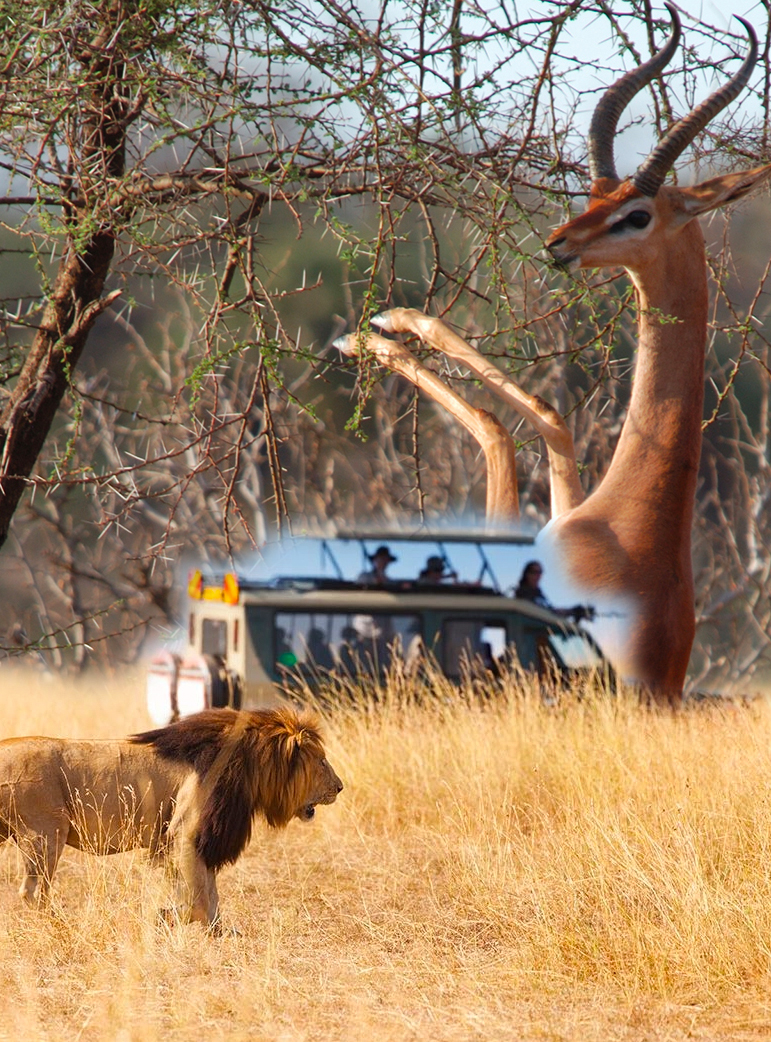 Wildlife and Cultural Safaris
Kenya, has game-filled plains, rugged mountain ranges and the Great Rift Valley lakes making it one of the most exciting safari destinations you can ever experience. While, Tanzania on it's part sets the bar high when it comes to African safaris with the Serengeti being possibly the most famous game reserve in the world. A combination of these two countries ….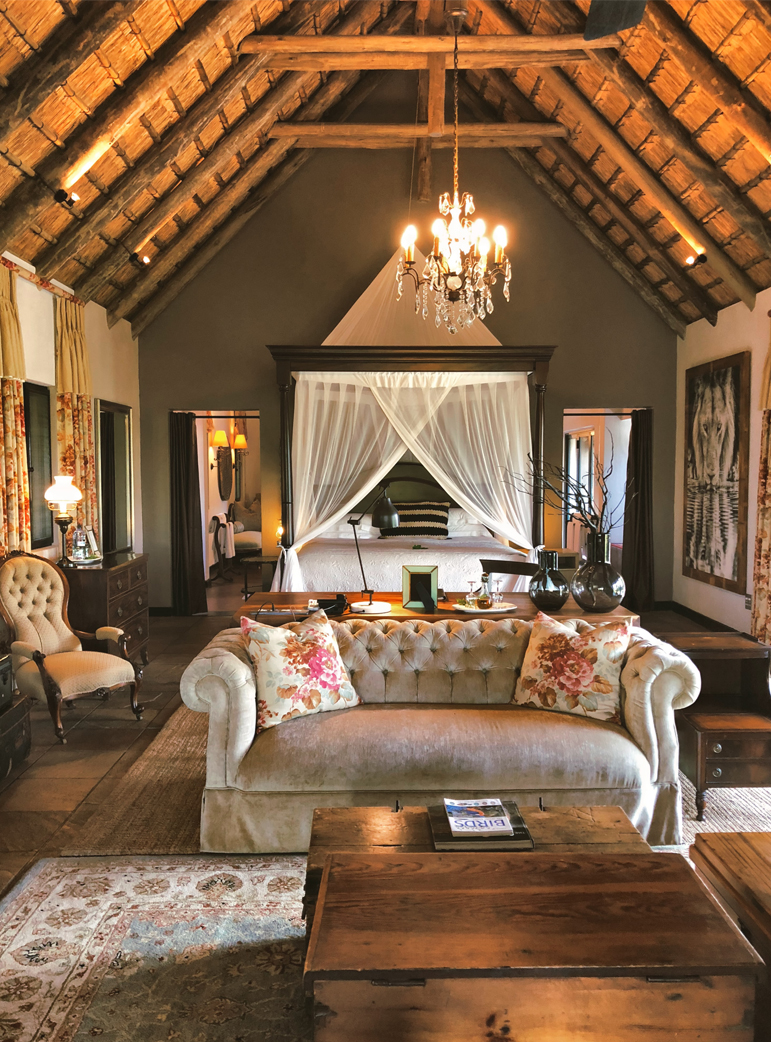 Luxury Lodge based Safaris
These type of safaris utilises luxury premium accommodation in strategically located game parks. We use purpose built 4×4 safari converted Land Cruisers to take you to your destinations. There is an option to fly from one destination to another.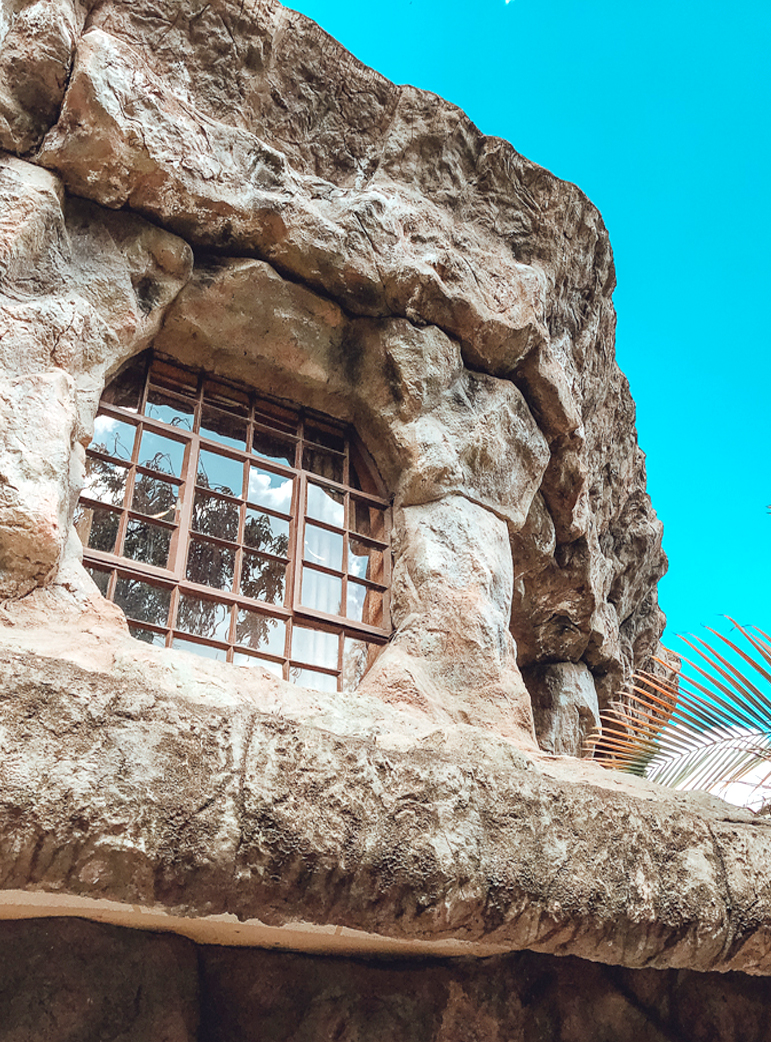 Book into our facilities and get a discount. We own and operate touristic facilities which are strategically located in Nairobi, Masai Mara, Mount Kenya and Lake Manyara. 
Our Distinction
Ability to venture to the rarely visited destinations in comfort and style. In order to enable us offer this unique service, we possess a sizeable stock of mobile camping essentials and a sturdy fleet of purpose built safari vehicles.
Our Strength
Considerable knowledge of many eco-Safari destinations as well as maintaining a friendly association with local communities in these areas through just working practices. Our field personnel, who have profound safari handling experience, are dedicated and always eager to let you gain a privileged insight into these diverse environments.