We offer
Ability to venture to the rarely visited destinations in comfort and style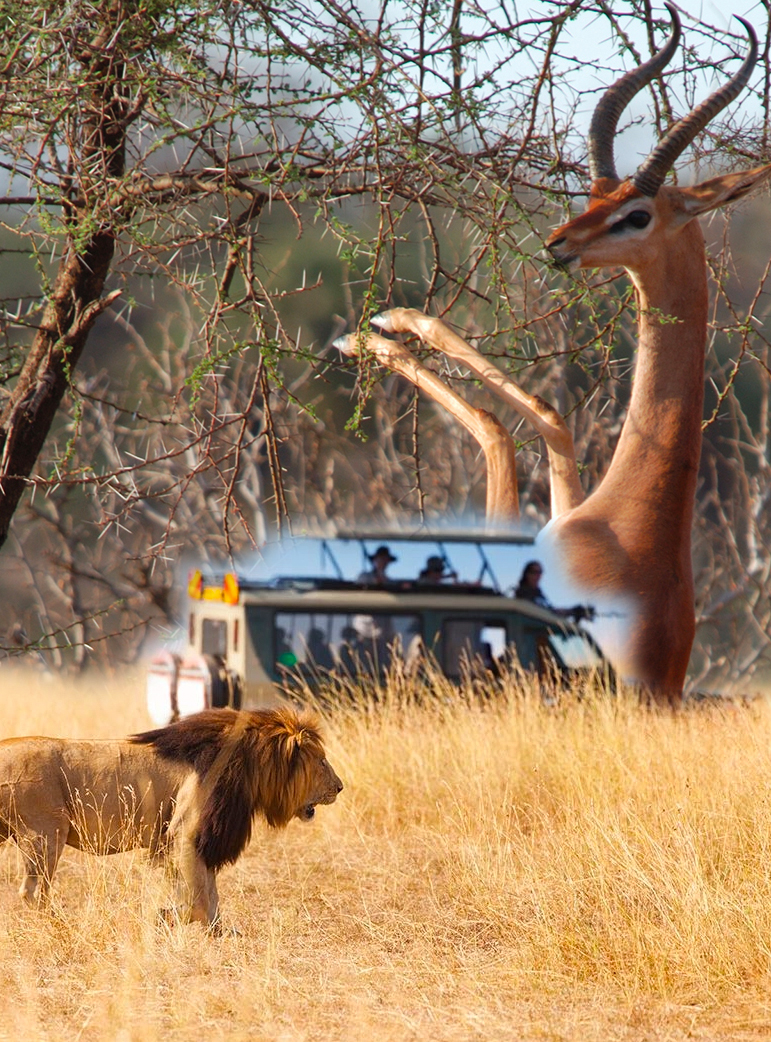 Wildlife & Cultural Safaris
An unmatched choice of itineraries for private as well as family groups to visit wild places, wildlife and meet indigenous people whose culture have stood the test of time.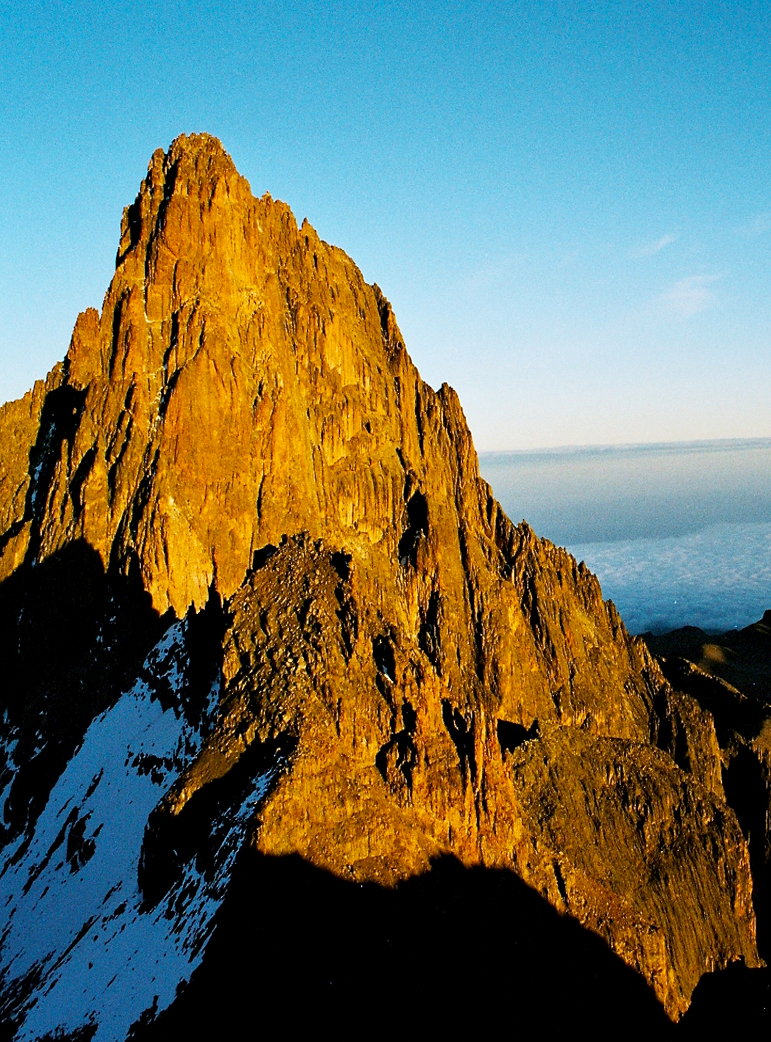 Mountain Climbing
Mount Kenya is a breathtaking spectacle that's the predominate landmark of the central part of Kenya and has inspired peoples life's in many strange ways.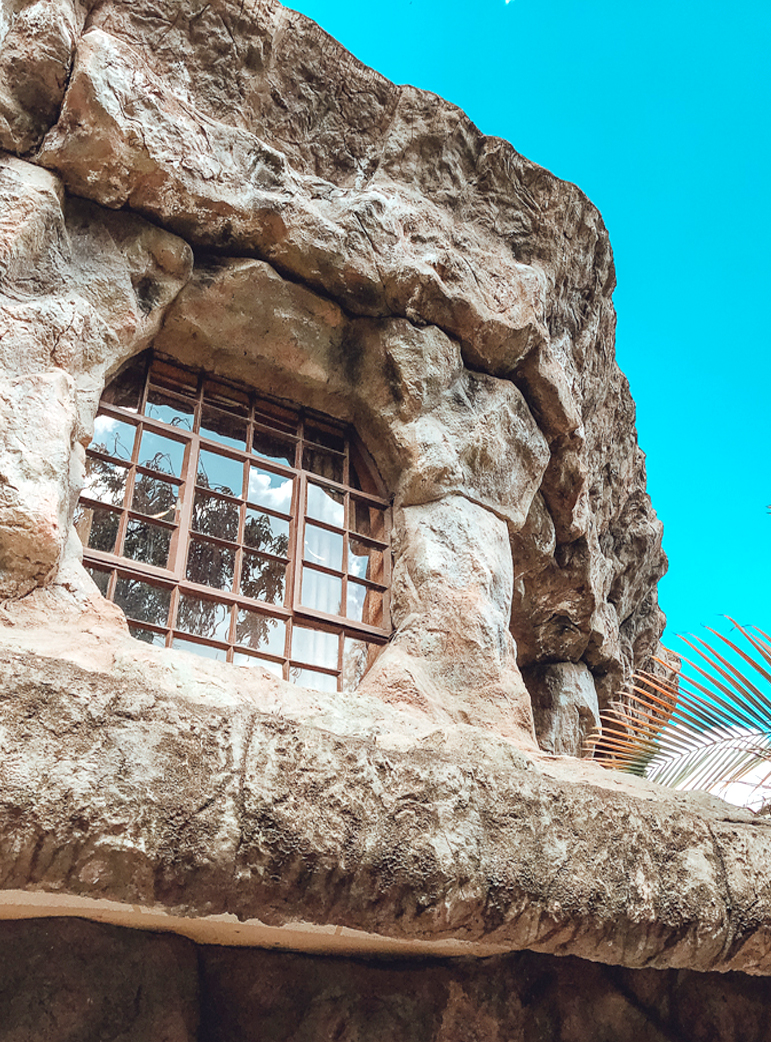 Accommodation
Book into our facilities and get a discount. We own and operate touristic facilities which are strategically located in Nairobi, Masai Mara, Mt, Kenya and L. Manyara.
"From our humble beginning in the forested slopes of Mount Kenya over 35 years back, Mountain Rock has steadily expanded and acquired other tourist establishments that are homogeneous in style."

Patrick Wanjohi – Managing Director
Join us for memorable lifetime adventure safaris in Kenya
Renowned for Mount Kenya treks and adventure holidays. We own accommodation facilities used by trekkers on Mount Kenya and maintain a motivated team of qualified guides and porters. 
Additionally, we operate cost-effective unconventional safaris with diverse experience in cultural, wildlife, history and walking within Kenya and beyond.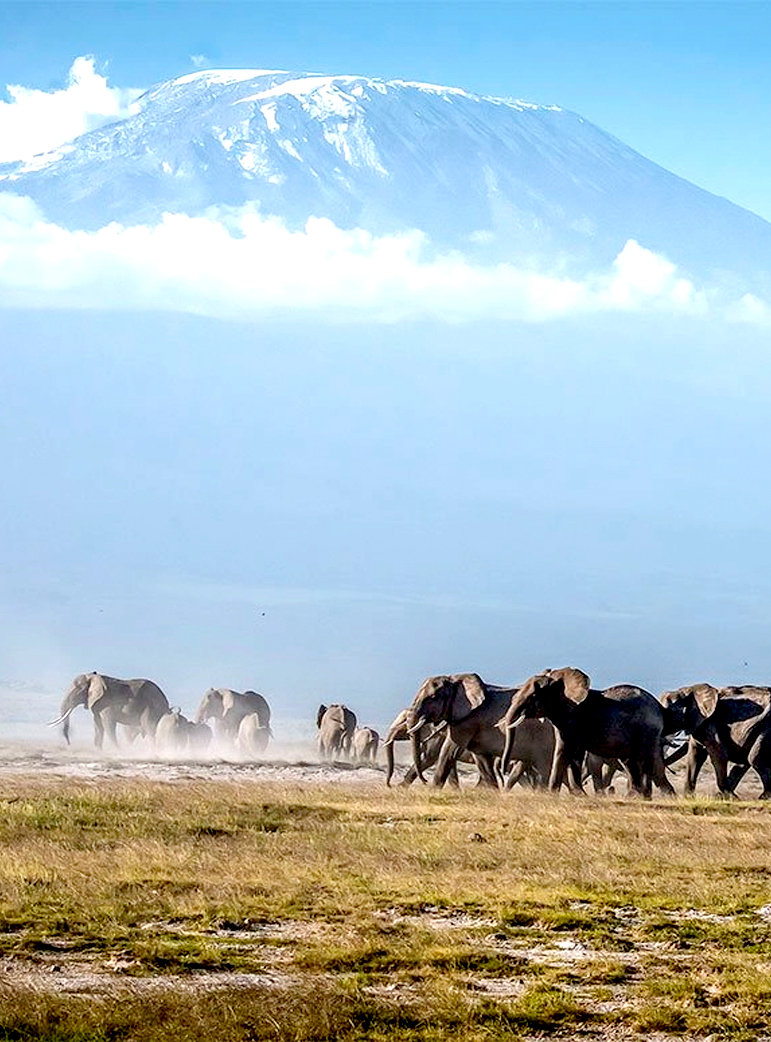 Contact us now for your ultimate dream safari