Today we are one among best destination management teams for adventure holidays and eco-friendly safaris in East Africa.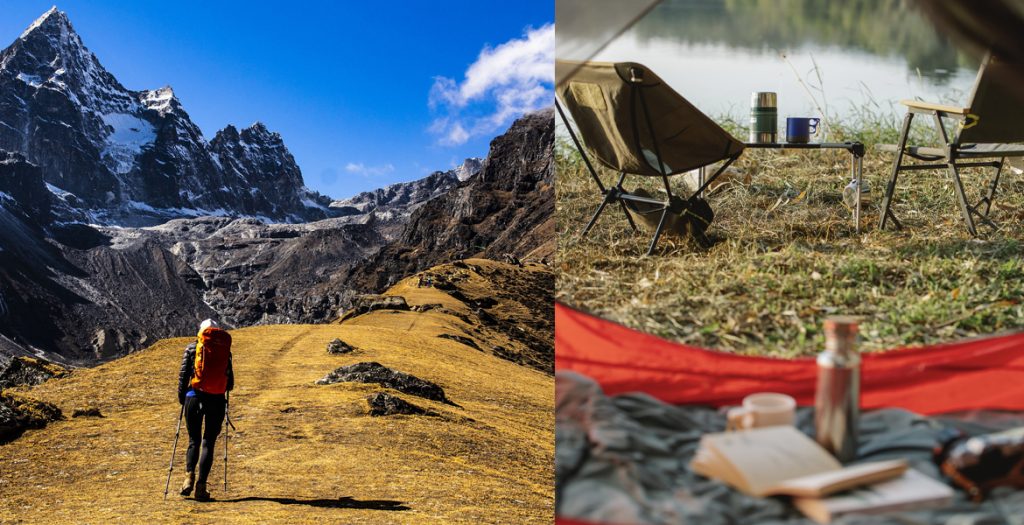 Offer personalization of tours and tourism services aimed at our customers total satisfaction, based on a commitment to quality and environmental sustainability.
Be the leading Tour Operator in the region, recognized for offering innovative services, excellence and commitment to ecological sustainability .
Renowned for Mount Kenya treks and adventure holidays. We own accommodation facilities used by trekkers on Mount Kenya and maintain a motivated team of qualified guides and porters. Additionally, we operate cost-effective unconventional safaris with diverse experience in cultural, wildlife, history and walking within Kenya and beyond.
Coming from a humble beginning in the forested slopes of Mount Kenya over 30 years back, Mountain Rock has steadily expanded and acquired other tourist establishments that are homogeneous in style, paving the way for easier dispensation of our adventure services beyond Mount Kenya. Today we are one among best destination management teams for adventure holidays and eco-friendly safaris in East Africa.
Our Distinction
Ability to venture to the rarely visited destinations in comfort and style. In order to enable us offer this unique service, we possess a sizeable stock of mobile camping essentials and a sturdy fleet of purpose built safari vehicles.
Our Strength
Considerable knowledge of many eco-Safari destinations as well as maintaining a friendly association with local communities in these areas through just working practices. Our field personnel, who have profound safari handling experience, are dedicated and always eager to let you gain a privileged insight into these diverse environments.
Our Vision
Providing opportunities for local communities working with us to get a fair share of benefits from tourist passing through their land. As a way to achieve this, we design safari itineraries that provide our clients opportunity to interact with the local people and understand their lifestyle. To reward our growing number of tour agents whose target market is based on the principles of eco-tourism, we contribute part of our profits to support local communities projects such as schools, dispensaries and self-help groups.
Join us for your next Eco – adventure holiday in E. Africa and sample our unique and qualitative approach that guarantees you a memorable lifetime experience…..
KARIBU SANA – Welcome!!!
.
"Mountain Rock has an amazing team of hard working professionals who love nature. It has been a pleasure to meet them on my adventure safari ."