Also known as Mountain Rock Lodge, a delightful country style holiday resort tucked away in the woods on the lower slopes of Mt. Kenya, 7kms North of Naro moru, 15kms south of Nanyuki and less than 1km from the main road. The lodge is surrounded by luxuriant gardens with a spacious lawn, and our own lake. The tranquil atmosphere and our all-round professional service, promise you a truly memorable stay…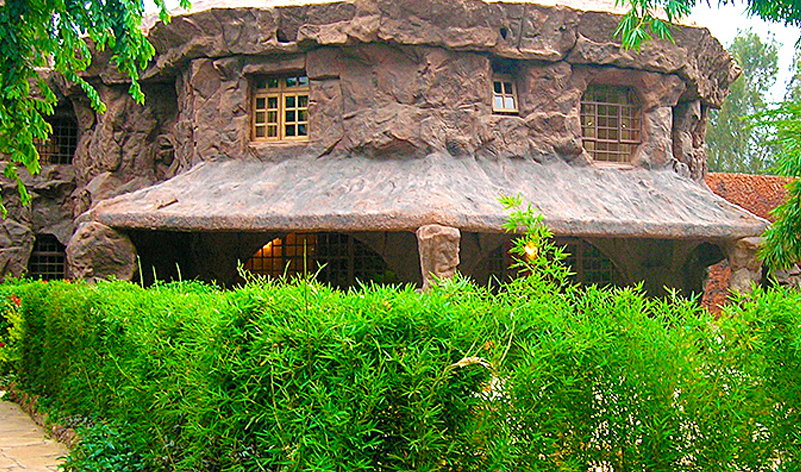 A memorable home-stay opportunity, only 40 minutes from the centre of Nairobi, yet a world apart from the hustle and bustle of the city.
In tune with our name, Rock House has been modeled by a local artist/architect to reflect our origins on the slopes of Mt Kenya and the owner's passion for nature's captivating sceneries.
.
Mara Springs Safari Camp is authentically designed and strategically positioned on the foot of Naunare Hills in a prime game viewing area with spectacular landscape alongside the forested banks of Sekenani River.
Located only 3 km from the main entrance of the Masai Mara Game Reserve, the camp derives its name from the underground springs that supply flowing water to the site.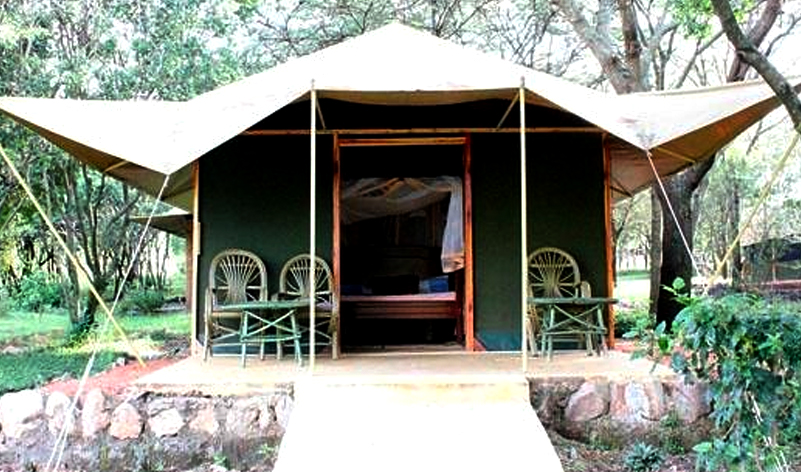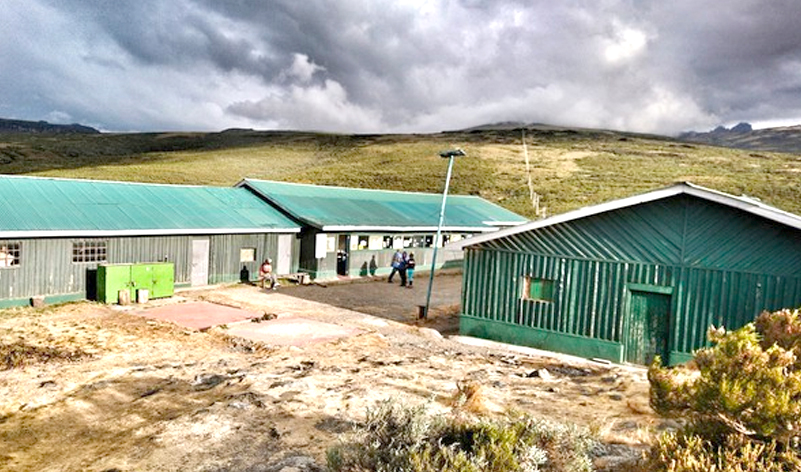 Located at an elevation of 3300m. the Old Moses Mountain Hut is where most hikers spend their first night of the trek.
The Shiptons Camp is located just below the main peaks of Mount Kenya. Here you can also sleep in bunkers within the mountain hut.